GULF PLASTIC
INDUSTRIES W.L.L.
The First Plastic Processors Established in the Middle East.
To set bench mark and be recognized worldwide as the leading manufacturer of thermoplastic pipes and fittings
We aim for excellence in providing high quality of products and services and pursuing operational fineness in all business process.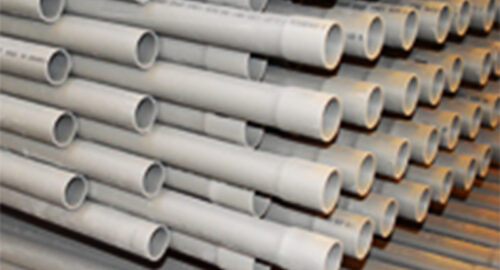 These types of pipes are commonly in above ground drainage systems so as to facilitate the process of aerobic sewage digestion, preventing…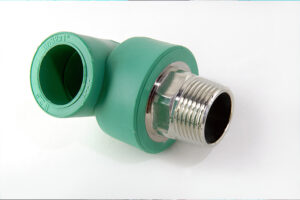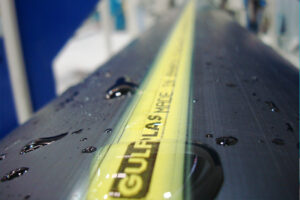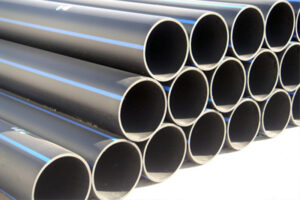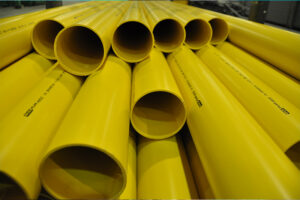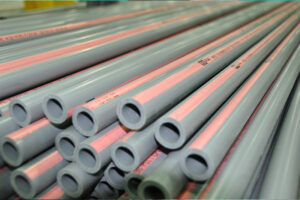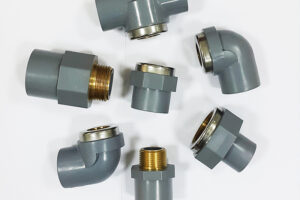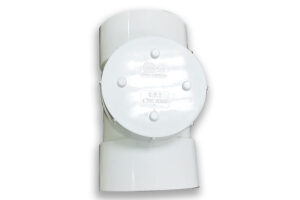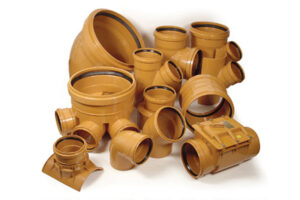 GULF PLASTIC INDUSTRIES W.L.L. is a leading thermo-plastic processing and manufacturing company. Established In 1968, we are Bahrain's first Industrial venture In the private sector. Our product portfolio includes Thermoplastic pipes and fittings, UPVC, CPVC, PP-R, LDPE, MDPE and HDPE pipes that form the backbone of Bahrain's soil, waste, conduit and underground applications.
GULF PLASTIC INDUSTRIES W.L.L. has collaborations with the world's leading manufacturers including Gebrit Ltd., Durapipe (UK) and Redi (Italy), enabling it to deliver products that meet stringent international standards.
LET US KNOW YOUR INQUIRIES.
Do you have a question for us or would you like to know more about our organization?